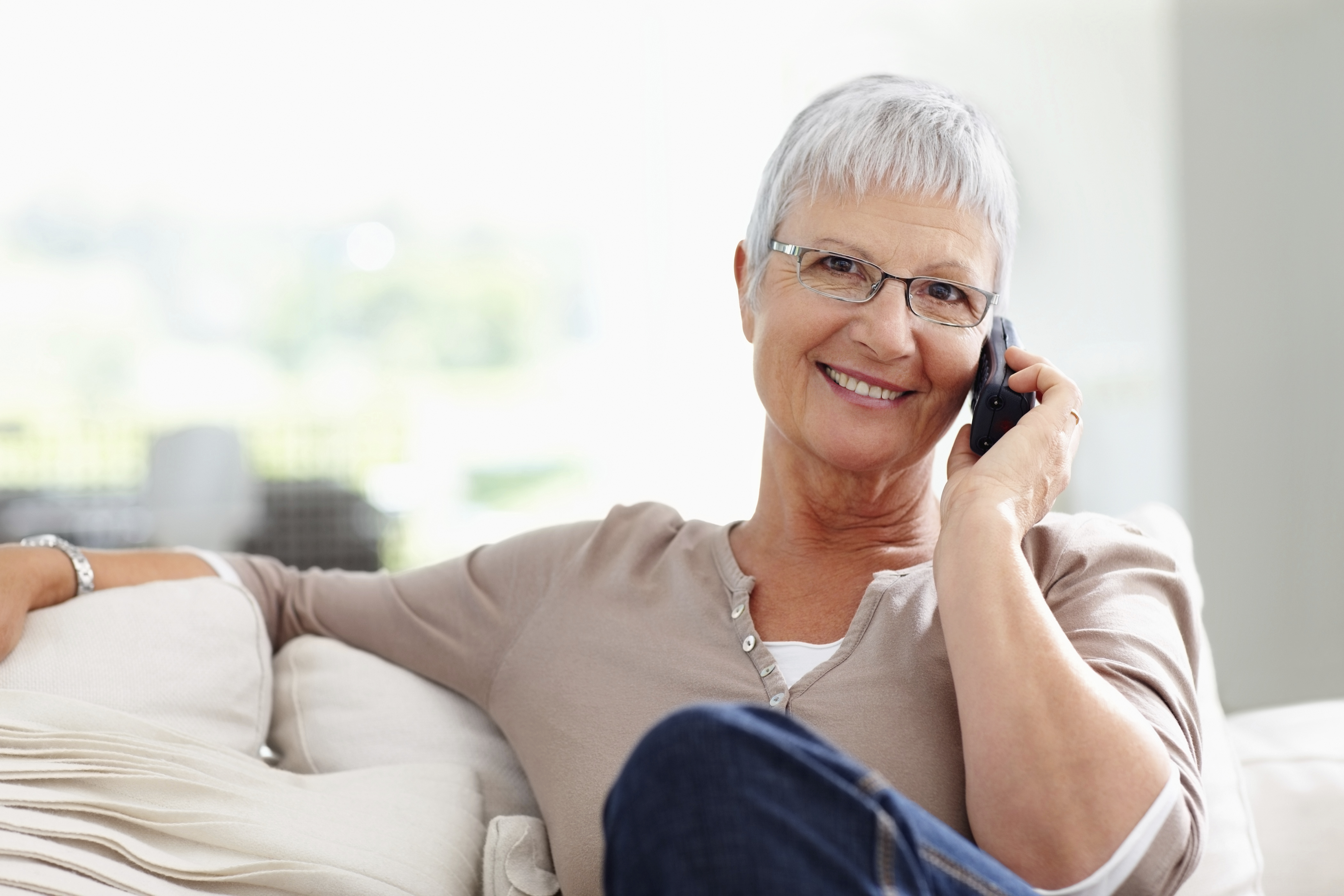 The Talk Line
Specializes in Life Coaching
Confidential listening service
Who We Are:
The Talk Line is a 100% confidential listening service for people seeking information, friendship, or advice.
What We Do:
The Talk Line aims to combat loneliness by connecting people with our dedicated team who are here to listen.
How It Works:
Here at The Talk Line someone is always standing by to take your call. Simply connect with us at +1(800)373-1093 ext. 82551 After following the prompts you will be connected with one of our team members.
*Call charges are $1/minute

SPECIAL: 3 Minutes FREE!
1-800-373-1093
ext. 82551