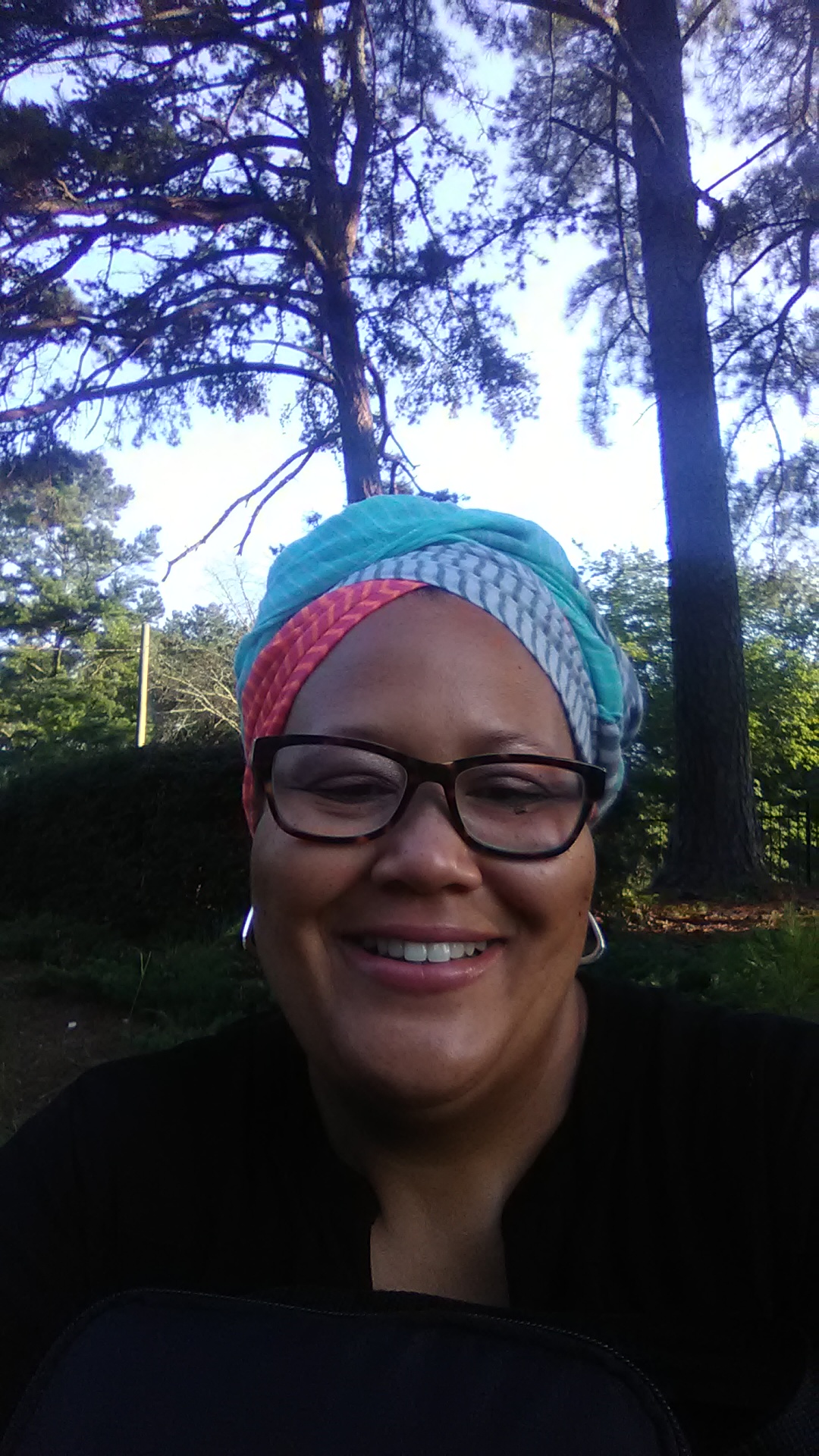 Bachelors of Science in Sociology
Claims Adjuster in Property & Casualty
Successful Business Owner
Property Management
Tahira Amminah El Amin
Specializes in Life Coaching
Call for Motivation and Extensive Success Tips
Have you ever desired to launch your own successful business?
Are you unsure how to start?
Have you reached a plateau in your life?
Call Today! Achieve Success Tomorrow!

www.ljconsultantstoday.com

3 Free Minutes
Then is
$25.00 flat rate for 30 minutes
Then is
$0.22 each minute
Add to Favorites
SPECIAL: 3 Minutes FREE!
1-800-373-1093
ext. 87884