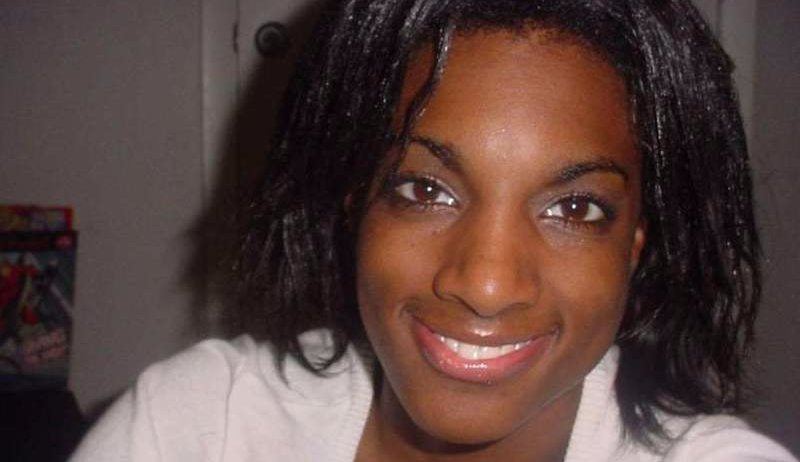 Project Diaper by Candace M.
Specializes in Health & Diet Coaching
Baby Diaper Assistance Information and helpline.
I am the founder of Berries & Caterpillars, a wonderful grassroots diaper charity project started in 2013. I am a proud mother of 3 beautiful children and grandmother to one. I am majoring in Anthropology and Foreign Language Studies. My family, my project, clients and customers are a very important part of my life. I am a writer, traveler, and Army Brat. I love tinkering with computers and building websites. Places I`ve lived, other than the United States, was twice in Germany which I loved!
I have restarted the diaper information and helpline for those in need of baby diapers or for those who would like to try baby diapers.
Must be a Project Diaper subscriber. Sign up is free.
For more info, go to: www.berriesandcaterpillars.us or https://berriesandcaterpillars.carrd.co

SPECIAL: 3 Minutes FREE!
1-800-373-1093
ext. 07529