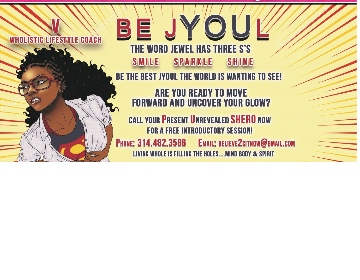 International Coach Federation Approved Certification
Completed over 100 Approved Coach Specific Training Hours through ICF Credential
Pushero V
Specializes in Spiritual Guidance
I am a certified Wholistic Lifestyle Coach!
I want to give everyone who is willing the ability to be the best YOU that YOU were created to be. The world needs YOU and is waiting on YOU to uncover your GLOW. YOU are a jYOUl that Smiles, Sparkles and Shines from within. Let`s bring the LIGHT to the forefront.

3 Free Minutes
Then is
$50.00 flat rate for 30 minutes
Then is
$0.10 each minute
Add to Favorites
SPECIAL: 3 Minutes FREE!
1-800-373-1093
ext. 08091