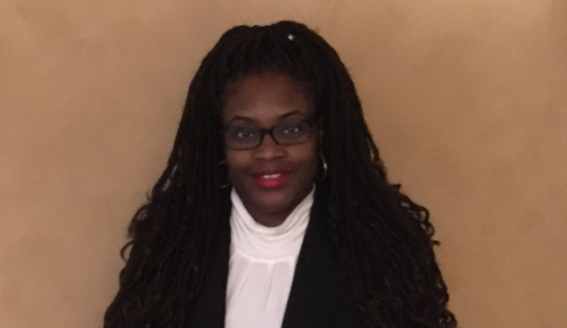 Masters degree in Guidance and Counseling
Masters degree in Administration and Supervision
Bachelors degree in Sociology/Counseling
Certified School Counselor
Certified School Supervisor
Certified School Teacher
Certified School Principal
YOUR LIFE MATTERS
Specializes in Life Coaching
Over 25 YRS OF EXPERIENCE TO MAKE YOUR LIFE MATTER
I AM HERE FOR YOU! WE CAN TALK ABOUT AND WORK THROUGH ANY PROBLEMS YOU MAY HAVE. BELOW PLEASE SEE A SNAPSHOT OF MY 25+ YEARS OF EXPERIENCE
* FAMILY THERAPIST/SOCIAL WORKER-Provided intensive home based, individual, group and family counseling emphasizing conflict resolution, anger management and parenting skills. Complete diagnostic assessment and devise treatment plans for each family. Assist families in obtaining concrete services to meet their basic needs. Provide on-going support to families and network with other community agencies and services.
*IN-HOME FAMILY THERAPIST-Conducted group therapy and counseling sessions. Developed, implemented and evaluated progress towards treatment goals. Conducted anger management groups and provided crisis and suicide prevention. Implemented the solution focused strength based milieu strategy to redirect delinquent behavior. Provide individual and family counseling.
*CORRECTIONAL INSTITUTIONAL REHABILITATION COUNSELOR- Facilitate groups and provide counseling to incarcerated males to address their mental health, anger management and substance abuse issues. Chair interdisciplinary treatment team with school personnel. Develop and implement service plans to address individual treatment needs. Conduct family sessions to help reintegrate ward into the community. Consult with school and psychological personnel to ensure wards rehabilitation. Submit Serious Offender parole packet for release consideration.
*SUBSTANCE ABUSE COUNSELOR- Provide substance abuse counseling to adults and adolescents in a residential facility. Conduct individual, group and family therapy.
*LEAD HEAD COUNSELOR -Responsible for ensuring four counselors meet all deadlines and complete counseling duties. Counsel students individually and in groups regarding educational and career choices, social and personal concerns. Assist with all aspects of college application process and post-secondary plans. Collaborate with career schools and technical schools for students. Assist students with employment opportunities and career schools to provide training. Consult with parents, school staff and community representatives to ensure students success.

SPECIAL: 3 Minutes FREE!
1-800-373-1093
ext. 11203