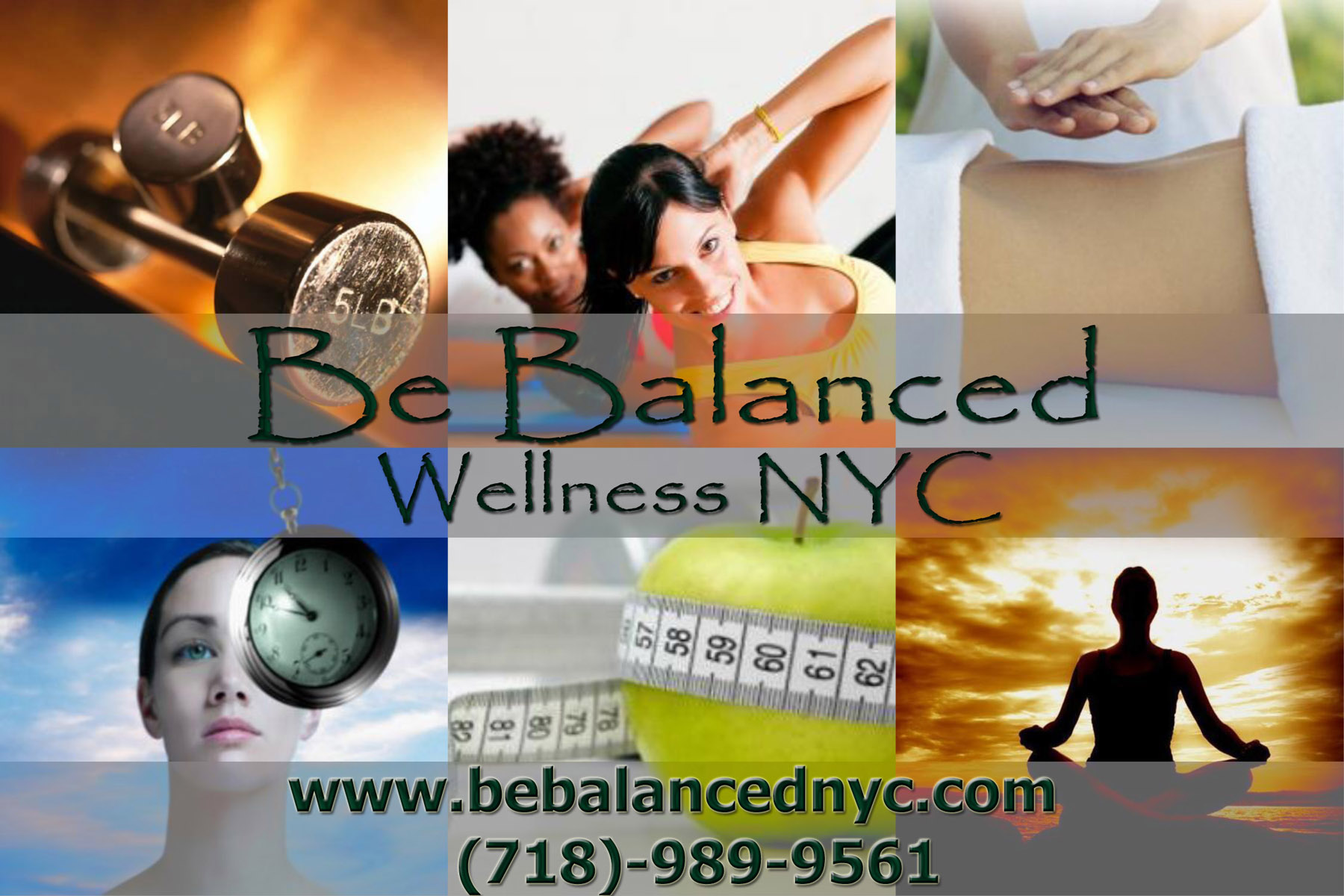 Master Life Coach
PhD Metaphysical Sciences
Be Balanced Wellness NYC
Specializes in Life Coaching
We are here to help you!
Each client is important. My goal is to help you become your personal best and to help you overcome any challenges that you may have. Be Happy, Be Healthy, Be Balanced!

5 Free Minutes
Then is
$75.00 flat rate for 60 minutes
Then is
$1.50 each minute
Add to Favorites
SPECIAL: 5 Minutes FREE!
1-800-373-1093
ext. 11211