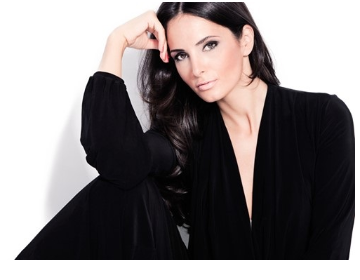 Holistic Health
Social Science-Psychology
Health Administration
Business
Legal Science
Education
Family Studies
Masters of Arts
PhD- Strategic Planning
Behavior Modification
DrWatson
Specializes in Health & Diet Coaching
Life, Holistic Health Coach
I am Dr. MJ Watson-I`m a psychneuroimmunologist~I help you understand why you are truly in pain.
Working together you will receive~ Holistic Healing; In Depth Analysis, Intuitive Guidance, Resources enhancing healing, evolution, and soulful life creation!

5 Free Minutes
Then is
$120.00 flat rate for 60 minutes
Then is
$1.99 each minute
Add to Favorites
SPECIAL: 5 Minutes FREE!
1-800-373-1093
ext. 18940