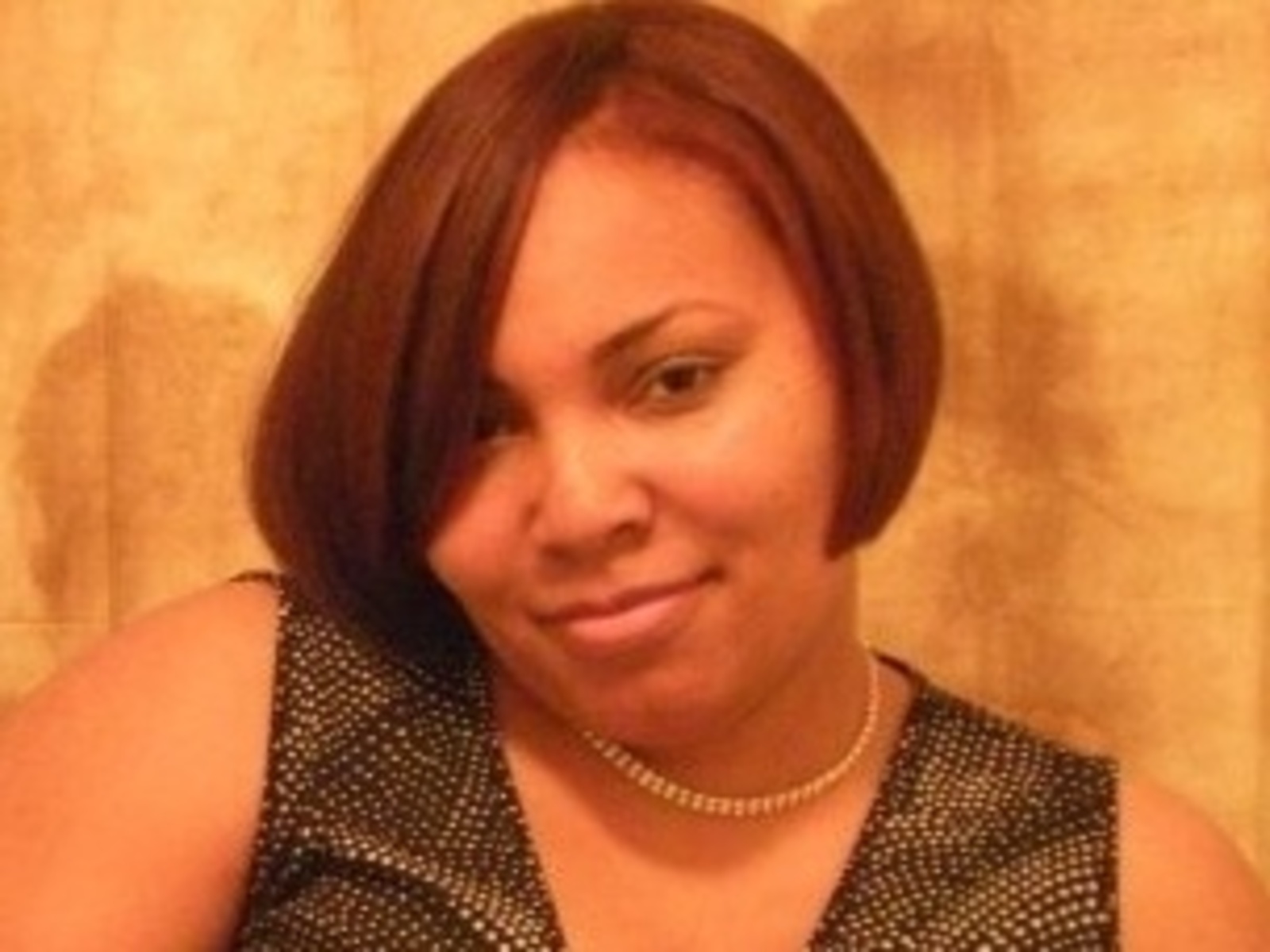 Advice From Ebonie

based on (1) reviews
Specializes in Life Coaching
I hear the Heart and Mind of God for your life.
Hi, I`m Eboni, I`m a Seer, some of the faith call me Prophetess. Others call me a psychic but I`m far removed for that. I`m a woman of wisdom, guidance, and insight. I`m here to help if you would like insight into your situation.

1 Free Minute
Then is
$65.00 flat rate for 45 minutes
Then is
$4.50 each minute
Add to Favorites
SPECIAL: 1 Minutes FREE!
1-800-373-1093
ext. 19627
Reviews
September 1, 2018