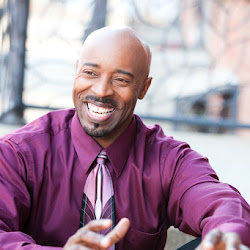 MS
Psychology - BS
Business Administration
Gian Fiero | Career & Life Coach
Specializes in Life coaching
Career & Life Coach
Gian Fiero is a San Francisco Bay Area based career & life coach who has helped countless individuals identify and remove the barriers to growth that limit their success at work, in careers, and in life. Find out more about what Gian can do for you here.

5 Free Minutes
Then is
$100.00 flat rate for 60 minutes
Then is
$2.00 each minute
Add to Favorites
SPECIAL: 5 Minutes FREE!
1-800-373-1093
ext. 21213