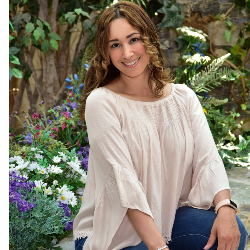 Certified Professional Life Coach
Qualified Financial Advisor
Certificate in Financial Coaching
Licensed Real Estate Consultant
Coach Janet
Specializes in Life Coaching
Your Life Coach is just a phone call away!
Are you feeling stuck? Do you want someone to listen with compassion and guide you? Then It`s time to make a positive change and I`m here to guide you towards a happier life that will give you more clarity when it comes to dating, relationships and finance.
Goals you may consider:

- Improving your relationship
-Unclutter your life
- Balancing your life

- Healthier life style

- Effectively managing finances

- Organizing your priorities
Don`t wait much longer, it`s time to become a Better You!

SPECIAL: 3 Minutes FREE!
1-800-373-1093
ext. 26224