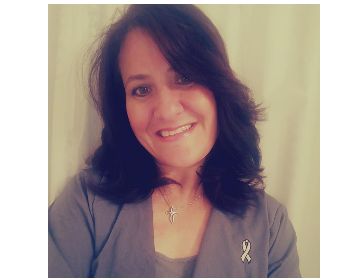 Nursing Degree
Psychology Diploma
AskYourNurse
Specializes in Health & Diet Coaching
We all need a soft place to fall when life is hard
Me :)https://youtu.be/_SqFcJyb8uE
Life can be terribly difficult sometimes, and no one should have to go through those rough patches alone. I have been a practicing, licensed Nurse with a minor in Psychology for 18 years. I have a vast amount of experience helping others both in real life and online.
My technique of helping others is not to simply listen, but to listen intuitively, with empathy and concern. I will jump down into that pit with you, and we can climb out together!
This is a safe, confidential space for you to open up and trust me with your thoughts.
And I thank you for that trust ahead of time, because trusting isn`t easy; trust is a precious thing one doesn`t throw around haphazardly.
I hope to talk with you soon!

1-800-373-1093
ext. 41971