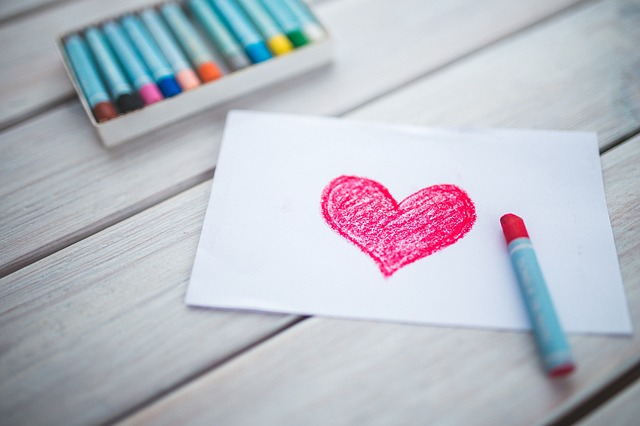 Certified Life Coach
Majoring in Psychology Minoring in Sociology
Certified Time and Stress Managment
CInspires
Specializes in Spiritual Guidance
Inspiring Millions to Be In Touch and In Tune
Hi There!
My name is Cassandra and I am a Certified Life Coach with a background in Psychology and Sociology as well as a Certification in Time and Stress Management.
I will work with you on seeing things from a different perspective so that you are able to make the proper decisions for yourself and your life.
Whether it be what to do about a relationship, A Child, Work, Spirituality anything that has to do with growth, personal awareness and development, I am here to Help!
Call me now and experience someone who could and will bring enlightenment and understanding to your situation(s) and circumstances.

SPECIAL: 2 Minutes FREE!
1-800-373-1093
ext. 44445