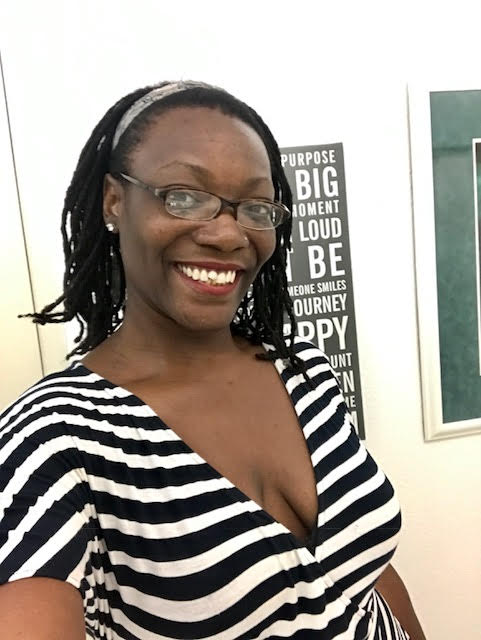 Massage Therapist
Reiki Master
Wellness Adviser
Real Talk With Hunny Goddess
Specializes in Spiritual Guidance
Spiritual Worker. Adviser. Energy Worker.
Keisha J Jones (aka Hunny Goddess) has worked as an energy worker for over 10 years. Her active listening skills, vast wisdom and background in Massage Therapy and Reiki has allowed her to further develop and enhance her light-working chops.

She has assisted in the facilitation of healthy change in countless people, including her insurmountable repeat clientele. She`s an advocate for fairness, acknowledgment and healing via the source. And, most importantly that`s it`s done with absolute love and honesty. Let`s get real.

SPECIAL: 2 Minutes FREE!
1-800-373-1093
ext. 48255