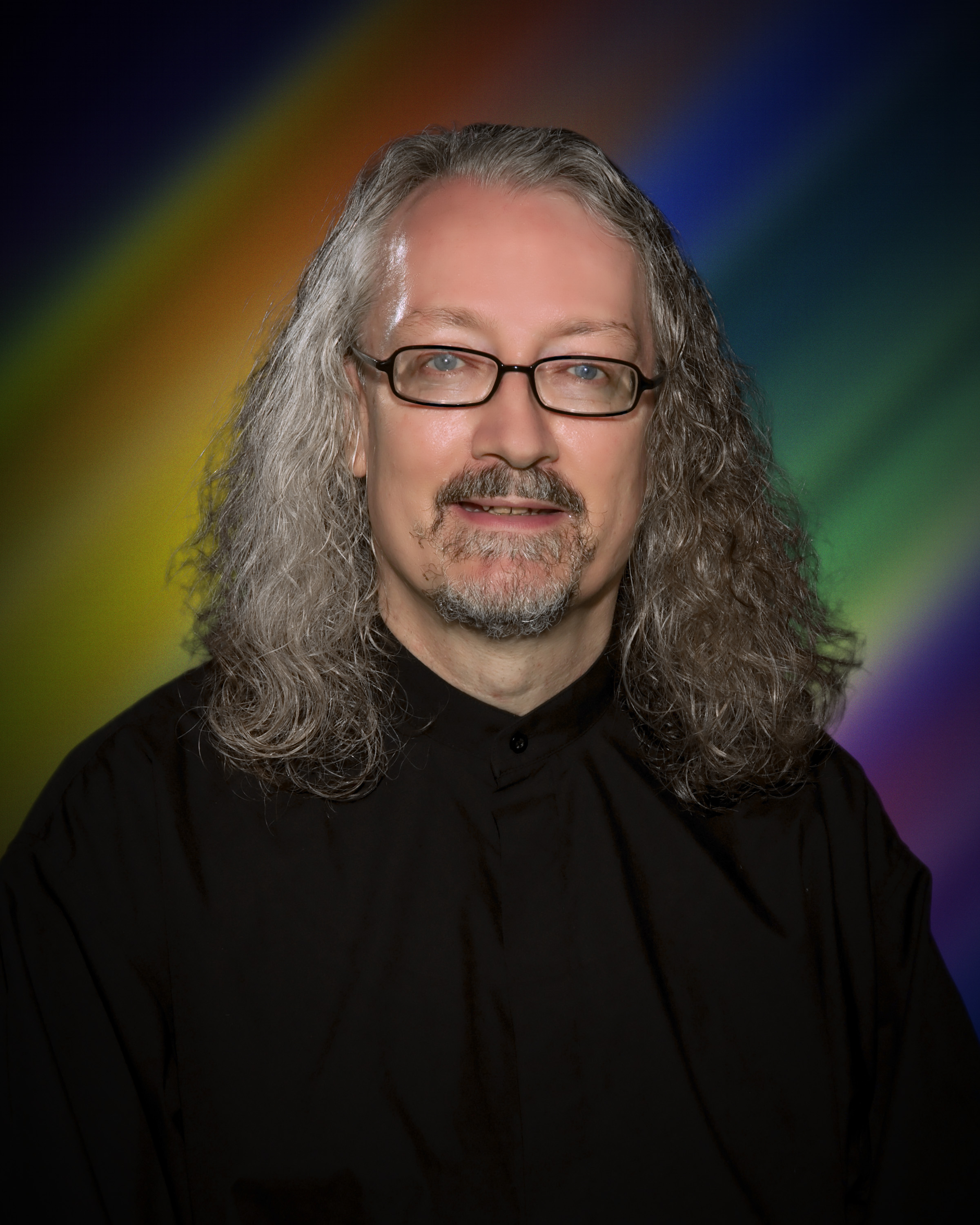 M.Ed.: Guidance and Counseling; B.S. Psychology
Rev. James Ramsey, M.Ed.
Specializes in Life coaching,Spiritual guidance
Spiritual Counselor
As an interfaith minister with a professional background in clinical counseling, I provide guidance on a variety of spiritual, personal, and business development issues.

2 Free Minutes
Then is
$40.00 flat rate for 30 minutes
Then is
$2.00 each minute
Add to Favorites
SPECIAL: 2 Minutes FREE!
1-800-373-1093
ext. 52527