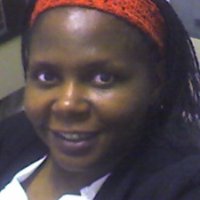 BA/MA in Divinity
Credified Holistic Health Coach
HealthCoachCrystal
Specializes in Health & Diet Coaching
Spiritual Guide, Life & Health Coaching
The nutrition education that your body needs to give you the energy needed for everyday life. Guiding you through each area of your life to create balance so you can be happy.

3 Free Minutes
Then is
$60.00 flat rate for 30 minutes
Then is
$2.99 each minute
Add to Favorites
SPECIAL: 3 Minutes FREE!
1-800-373-1093
ext. 61288