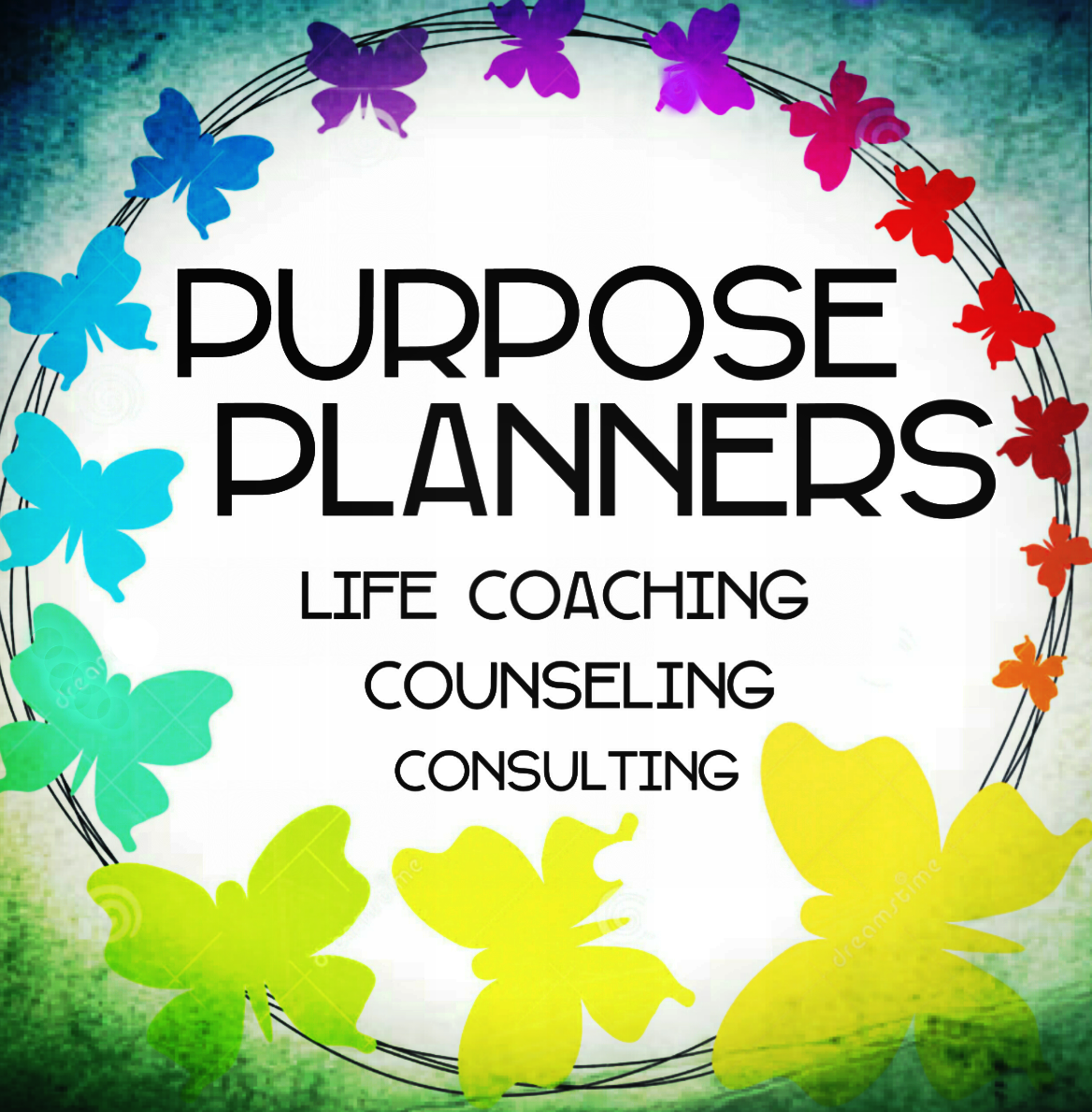 Bachelors of Science in Social Work
Master of Science in Counseling
PhD in Human Services (3rd yr)
Purpose Planners (ROADMAP TO LIFE!)
Specializes in Relationship counseling,Life coaching
Certified Coach: Bringing Hope & Proven Results!
Purpose Planners provides coaching, counseling, and conflict resolution services in both a virtual and physical office setting. Through a combination of techniques our clients are helped to overcome critical barriers and discover the infinite possibilities that exist in life. Teyonna is a proven coach who uses a combination of natural gifts, rapport, trust, empathy, honesty, and powerful soul searching techniques that help you to discover where your greatest barriers exist. With over 15 years of counseling / coaching experience and a plethora of life experience your coach will be able to effectively help you break the chains holding you back. Using a combination of counseling and coaching we can discover the root issues, work together to solidify effective coping skills, and identify a plan to move your life forward. Ultimately, the goal is to empower the client to take charge of their life and teach them the skills needed to accomplish their goals.

SPECIAL: 5 Minutes FREE!
1-800-373-1093
ext. 77077
Life Coach:

Effective

Results Oriented

Accountable

Visionary

Healer:

Powerful

Annointed

Guided

Strategist:

Planner

Goal Setter

Accountability Partner

Conflict Resolution:

Fair

Group Leader

Mediator

Spiritual Advisor:

Connection to Christ

Purpose Planning

Relationship Training

Prayer Warrior:

Guided Prayer

Prayer Requests

Spirit School

Counselor:

Coping Skills

Clinical techniques

Counseling Resources