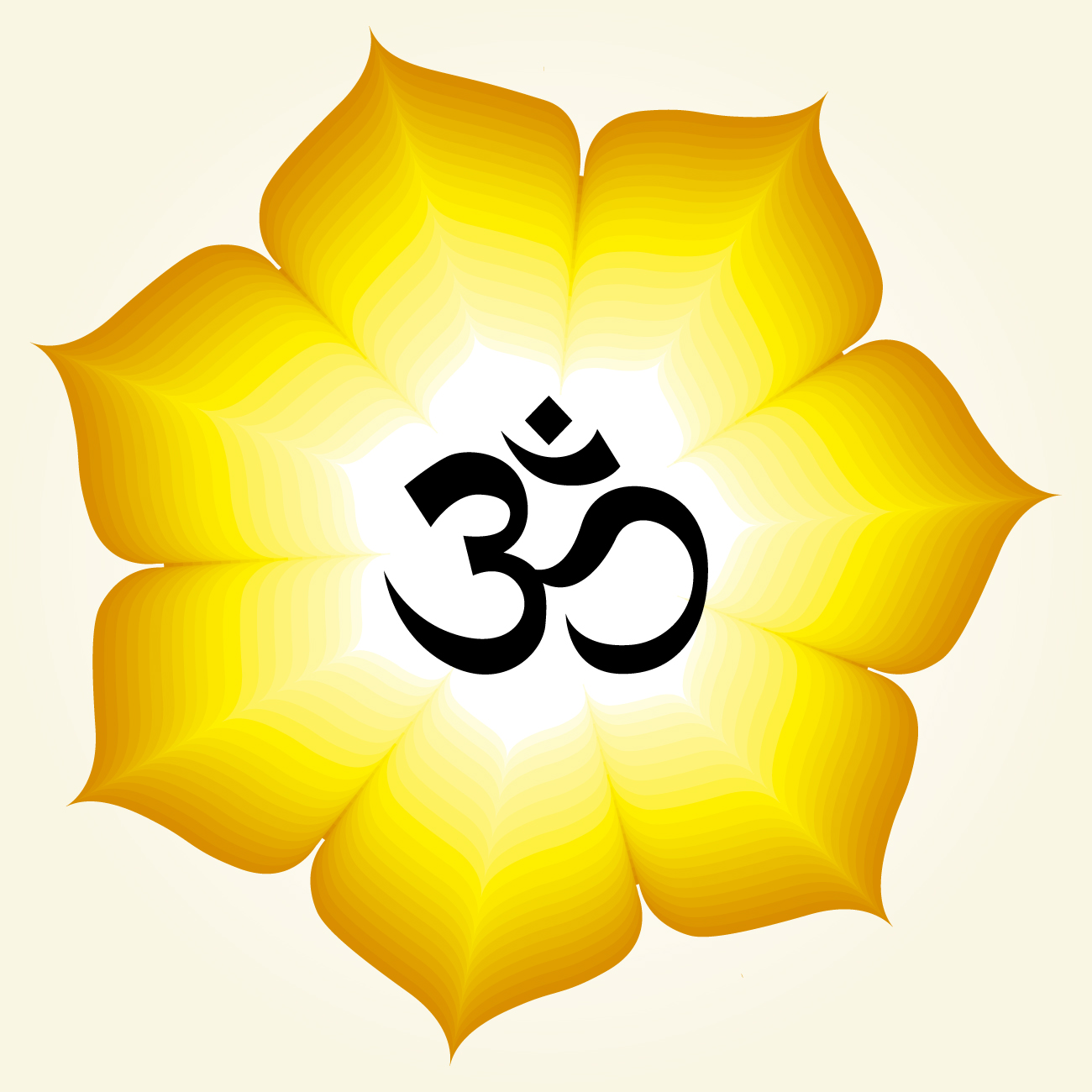 AstuteGuide
Specializes in Life Coaching
A wealth of knowledge with a wise perspective.
With a graduate degree in Social Work from the University of Southern California and a wealth of life experience of my own I am ready to provide guidance in many of the transitional areas of life whether career and education or mental health and treatment, I am ready to provide choices, directions, and options to improve your life and take greater strides to more fulfilling days.

SPECIAL: 3 Minutes FREE!
1-800-373-1093
ext. 89898